Fair Maps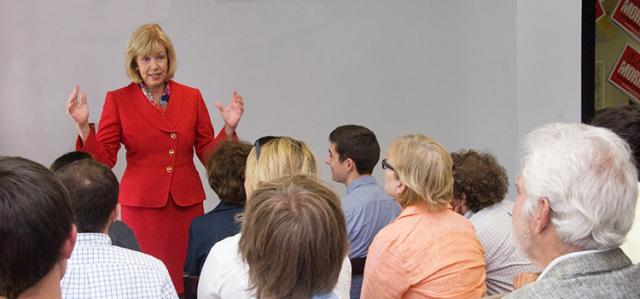 Julie is the sponsor of a constitutional amendment for fair maps and redistricting. Instead of politicians choosing their districts and voters, the public should have the right to choose the people who represent them. Julie is working with a bipartisan coalition to get the Fair Map Amendment passed and bring credibility back to our state government.
Mental Health Parity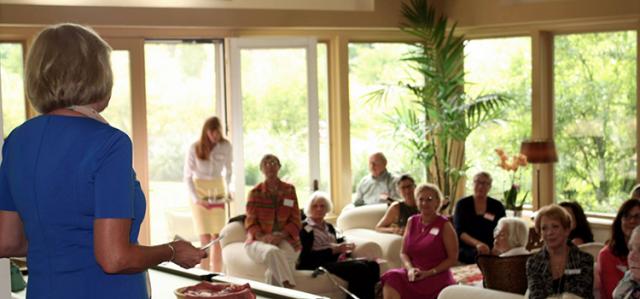 Mental health parity laws are supposed to require health insurers to cover mental health and substance abuse treatment for children. However, mental disability is still regarded differently from physical disability by some social services.
Many people report that they are denied coverage and have to endure painstaking approval processes, poor access to mental providers, and other issues that block their access to care. Julie wants to remove barriers to receiving adequate mental health care.
Tobacco 21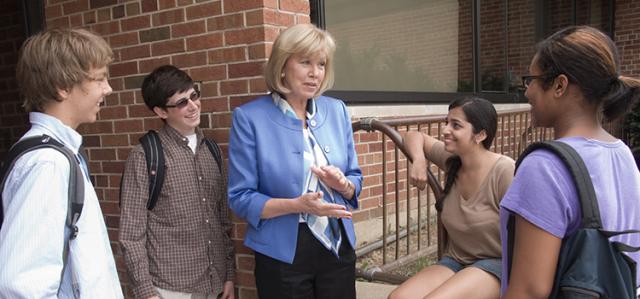 A large coalition of people have come to Julie and ask her to spearhead legislation to raise the minimum age for purchasing tobacco to 21. Julie introduced SB 2332, "Tobacco 21," to help change the trajectory of public health in Illinois.
Illinois shouldn't spend 2 billion dollars a year in Medicaid dollars on diseases we can prevent if we keep young people from smoking.
Upholding Women's Rights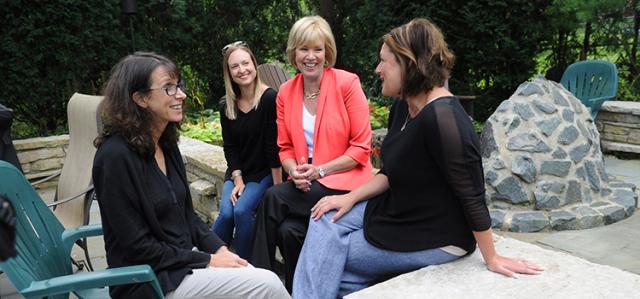 Julie supports the right of women to have access to full reproductive health options and procedures without the involvement of government and regardless of their ability to pay. This is a right of privacy between a woman and her doctor. Julie also sponsored and passed the Equal Rights Amendment.
Gun Control & Public Safety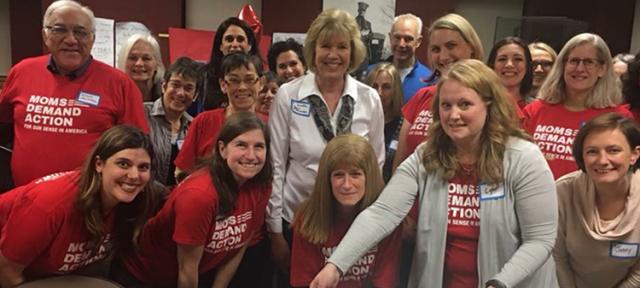 Julie is a staunch and consistent proponent of strong and well-enforced gun safety laws. She is proud to have received an "F" rating from the NRA and has never voted in favor of any pro-firearm legislation. She has introduced legislation to ban trigger modification devices, bump stocks, and assault weapons in response to the many tragic shootings in recent years.
In 2018, Julie sponsored the Lethal Violence Order of Protection Act to allow family members or a law enforcement officer to alert the courts that an individual poses a danger of personal injury to themselves or the public and has access to a firearm. When the US Supreme Court upheld Highland Park's assault weapons ban in 2016, Julie filed the Firearm Owners Identification Card Act to support that decision.
She has also introduced legislation to ban trigger modification devices, bump stocks and assault weapons in response to the many tragic shootings in recent years.
Promoting Ethics & Responsible Government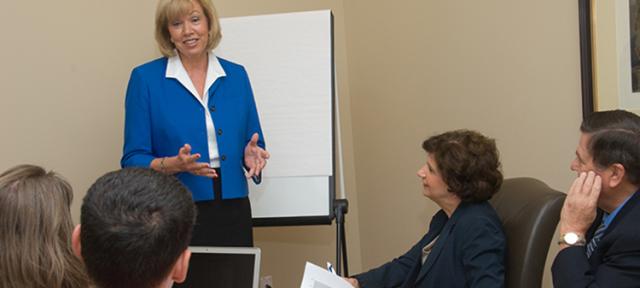 Despite the passage of various incremental reforms, Illinois has room for improvement in ensuring that state and local government is transparent, fiscally responsible, and ethical. Julie has pursued an ambitious course in introducing bills to disclose conflicts of interest among legislators and to ensure greater distance between lawmakers and lobbyists.
She has passed legislation requiring timely disclosure of independent campaign expenditures, making it easier for the public to find out who is really paying for political ads and commercials. She also passed a bill limiting the ability of a lame-duck governor to make long-term appointments.
To promote efficiency of local government and save taxpayer dollars, Julie has introduced plans to allow townships to dissolve or consolidate services.
Protecting Those with Developmental Disabilities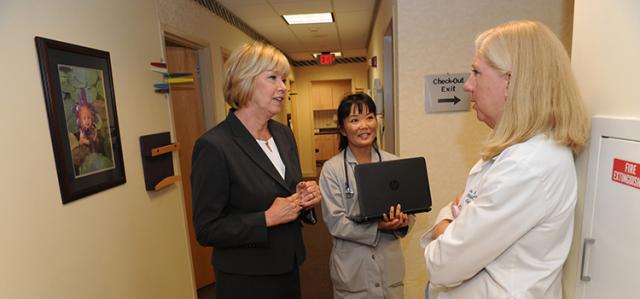 Families of children with developmental disabilities face unique challenges, and to help address them, Julie created and chairs the Illinois General Assembly's Special Needs Caucus.
Recognizing these families' needs and the complexities of navigating the available services, she has hosted a Developmental Disability Resource Fair aimed at directing parents of children with disabilities to resources such as work, housing, and transportation.
Julie continues to push for increasing the personal needs allowance for the developmentally disabled. During her term she has also passed bills aimed at providing stronger court protections for people with intellectual disabilities who are the victims of crimes.
Advocating for Child Welfare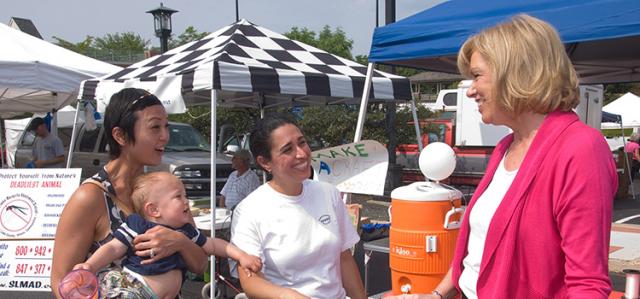 Julie strongly believes that we have a responsibility to safeguard our most vulnerable populations. A long-standing advocate for children's welfare, she is working with the Illinois Department of Children and Family Services and other agencies to increase efficiency and improve access to services.
Julie is a member of the Advisory Council to DCFS and co-chair of Illinois Legislative Children's Health Caucus to strengthen child health policy in Illinois.
In 2017, Julie worked extensively on a bill to allow for greater transparency in DCFS investigations of all sudden, unexpected, or unexplained child deaths.
Because of their histories of trauma, youth in the care of DCFS are particularly vulnerable to sex traffickers. Julie has passed legislation increasing awareness of sex trafficking and establishing a workgroup within DCFS to develop a continuum of care for foster children who have been victims of sex trafficking.